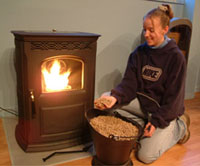 There are millions of households who want to diy fuel pellets at home now, but most of them do not have their own homemade pellet mill plans.
Then how to make your own homemade pellet mill plans?
First of all, you should have sufficient supply of raw materials. They can be wood, tree branches, sawdust, grass, straw, leaves, stalk, and other biomass.
Secondly, be clear about the capacity you require. We have different capacities for you to choose: 50-400kg/h to 0.5-2ton/h. that means both small and large scales are available. If you just make pellets for your own use, the ZLSP150B that produces 50-100kg/h is enough for you; if you want to make pellets to sell to the neighborhood, small pellet plant which produces 250-450kg/h is suitable for you.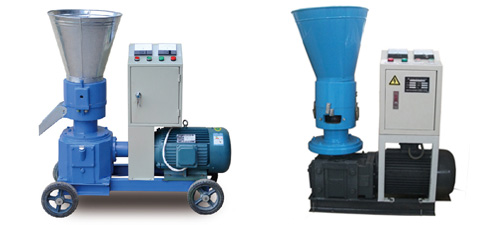 Thirdly, know the status of your raw material. This includes the size, shape and moisture content. The best size of raw material for pelletizing is below 5mm. Therefore, larger pieces of materials should be pulverized by a set of hammer mill, or crusher. The large wood blocks even need to be processed by wood chipper. As to the moisture content, best is 8-12%. Either the material is too dry or too wet are not suitable for pelleting. Therefore, wet materials must be dried by a dryer, and dry materials must be added water. To see the moisture content, a moisture meter is an ideal helper.
Last but not least, you should consider your budget, which means your financial situation. Although homemade pellet mill machine do cost some money, but consider its long term benefits and the cutdown of your fuel cost, you will see it's rewarding to make home pellet mill plan. (In fact, for home users, some auxiliary equipments as pellet cooler and conveyor are not necessary parts.)
It is quite wise to make pellets at home for your own use, not only because it is cost-saving, but also because it is environmental friendly. So,
get your own homemade pellet mill plans
now!
By Shirley Wang