wood pellet plant
is built in Vietnam, the capacity is 20ton/h. The customer wants to have 8 of them as standby in case the working machines break down.
The customer has wood chips as raw material.
This wood pellet plant is composed by:
log splitter, chipper, crusher, dryer, conveyor, storage bin, BPM508 wood pellet machine, cooler, packing machine, etc.
Most of the components are purchased from GEMCO, but the storage bins were purchased by customer domestically. However, the storage bin is in fact not designed scientifically as those made by GEMCO.
Below are pictures of the wood pellet plant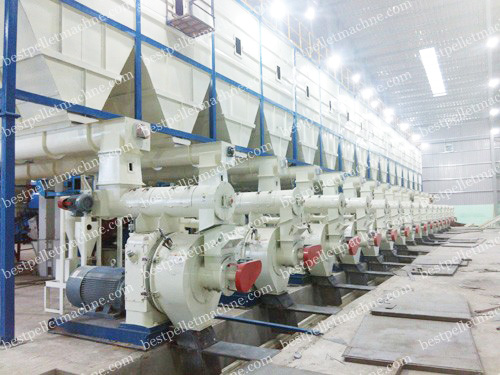 Crusher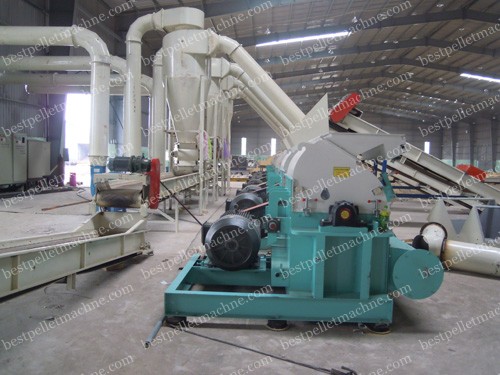 Dryer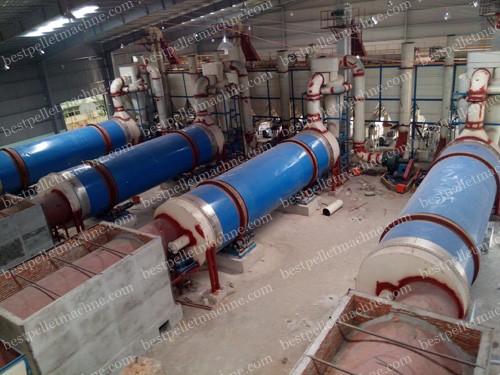 Pellet Cooler