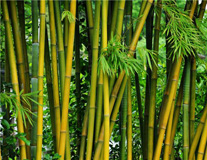 Bamboo is a kind of fast growing plant with good economic profits. It can be seen in many places in South Asia, Southeast Asia, East Asia, Africa, and many other countries. Bamboo has wide applications, and its powder waste is the main by-product of bamboo processing. Previously, bamboo powder is thrown away. But in recent years as biomass pellets making becomes popular, bamboo powder has become a good source for pellets making.
The making of bamboo pellets uses bamboo pellet mill. We can build complete bamboo pellet plant with capacity 0.2-10ton/h. Below is the typical flowchart of the bamboo pellet plant. We just built a 500kg/h plant and a 1ton/h plant for Ghana customer.

(Click the picture below, you can see a large version.)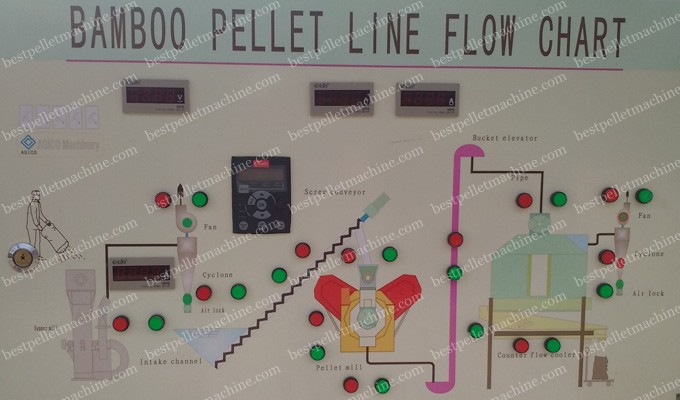 What does the bamboo pellet plant compose?
1. Wood chipper: this equipment is to crush the bamboo into smaller pieces of 10-30mm in length and <3mm in diameter.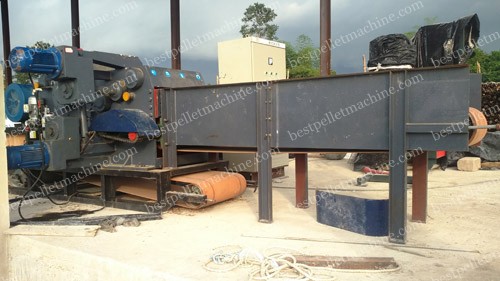 2. Crusher: can pulverize (crush) the bamboo shavings into powder with less than 3mm size.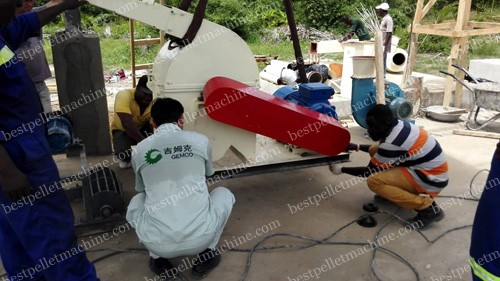 3. Screw conveyor: used to convey the bamboo powder into the pellet mill.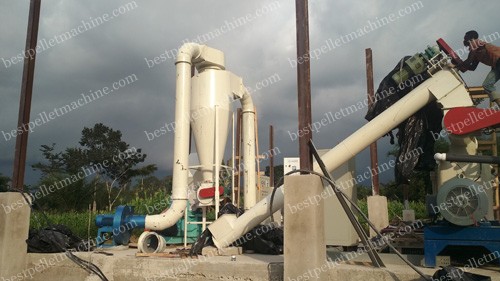 4. Bamboo pellet mill: can press the loose bamboo powder into dense bamboo pellets. It can be both flat die pellet mill (200-800kg/h), and ring die pellet mill (500-2000kg/h). for larger capacity, several sets of ring die bamboo pellet mills are paralleled.
5. Bucket elevator: it is used to elevate the bamboo pellets into the cooler.
6. Counter flow cooler: can cool the bamboo pellets till their temperature is decreased to room temperature or even lower. Besides, the broken pellets or powder that does not shape pellets can be screened, so that only intact pellets are left for usage.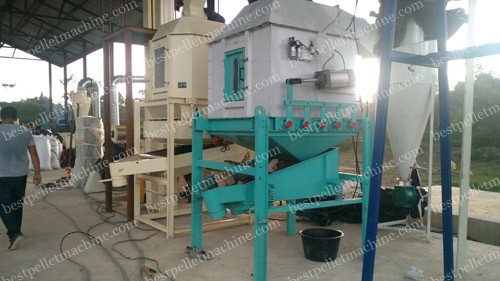 Bamboo pellets specifications
Size: 6, 8, 10, 12mm in diameter
Length: 10-30 mm
Moisture content: ≤9.0%
Pellet density: ≥1.1mt/m3
Ash content: ≤1.5%
Heat value: 4200-4800 kcal/kg
If you also have bamboo or waste bamboo powder as raw material, you can contact us to get FREE customized bamboo pellet mill plant design. Just send us message below!