Making the waste wood pieces into wood pellets! Use the wood pellet line!
One single waste wood pellet line can have 1-6ton/h capacity. Larger capacities can be realized by the parallel of 2 or more lines together.


Suggested Wood Pellet Line Process Flowchart



As a general rule, the waste wood need to be cleaned. So in this flowchart you need giant crusher machine, cleaning machine, samll crushing machine, pellet machine, cooling machine, packing machine.

If you have such raw materials as wastes or residues from furniture factory, wood processing factory or sawmill, the pretreatment will be complicated.
The recycled waste wood pellet line can meet your demand, these materials are ideal for pelletizing.

Recycled waste wood pieces and tree branches from shrub.
| | | |
| --- | --- | --- |
| | | |
| Waste Wood Chips | Waste Pieces | Tree Branches |
Customer Case of Waste Wood Pellet Line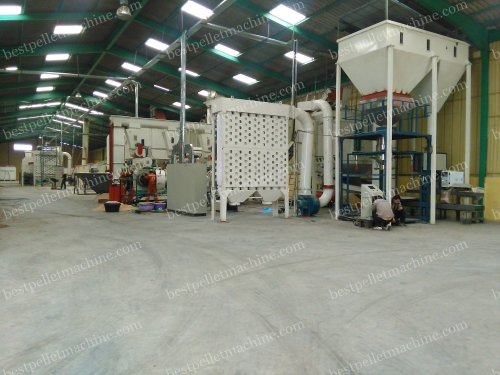 waste wood pelle line workshop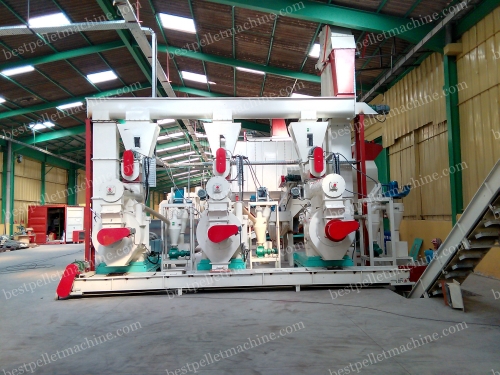 wood pellet machines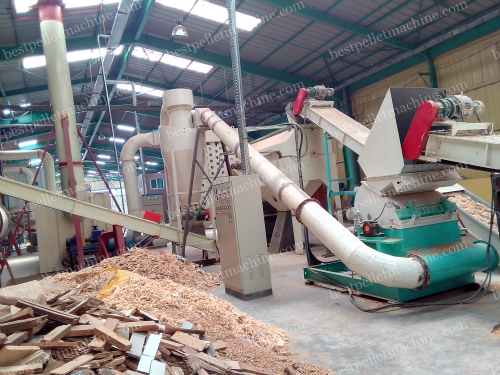 Crusher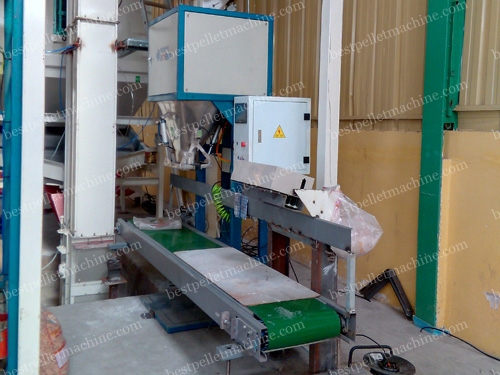 wood pellets packing
Final Wood Pellets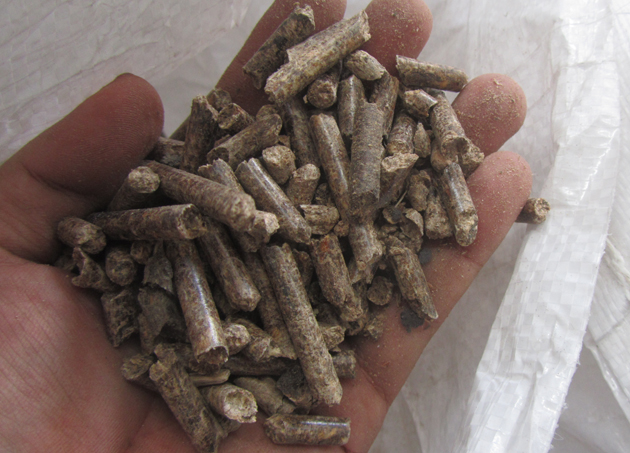 If you are planning to set up a waste wood pieces pellet line, please feel free to contact us! We will give you a customized plan to meet your specific requirements.