The Sample Wood Pellet Mill Line Project
| | |
| --- | --- |
| | |
| Wood Pellet Mills | Ring Die Pellet Mills |
| | |
| Pellet Mill Workshop | Drying Machine |

Our Advantages
1. We adopt temperature control method for the ring die operation system of pellet mill to successfully lengthen the service life of ring die (the core component of wood pellet mill). It realizes wood pellets continuous production and industrialization, at the same time reduces operation cost.
2. Because different customers have different raw materials, leading to the same raw material diversity, our first step is usually crushing or screening process to keep the size of the material to a certain extent, and then mixing, materials for wet and dry ratio, to achieve the desired granulation state.
Wood Pellet Mill Line Flow Chart

The main raw material for wood pellet mill line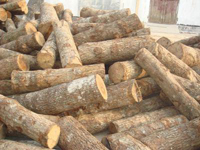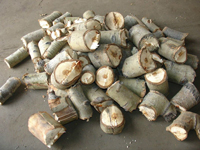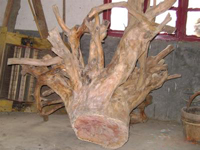 Logs, tree root, big tree branches.
The complete set of
wood pellet mill line
including crushing machine, drying machine, wood pellet mill, cooling machine, packaging.
The wood pellets are usually used in fireplace, boiler, gasifier, biomass power plants.
In this wood pellet line you also need a wood chipper to chip the wood log to small size.
| | |
| --- | --- |
| | |
| Wood Chipper Machine | Wood Chips |