As one of the pioneers in biomass pellet production, GEMCO is one of the enterprises in China that first export wood pellet mill to the world. Years of experience and development has contributed to GEMCO's prosperity and success. It has formulated a complete working process from equipment research and development, production, testing, to complete biomass pellet plant design, exporting, staff training and troubleshooting. All these procedures aim at providing you best service.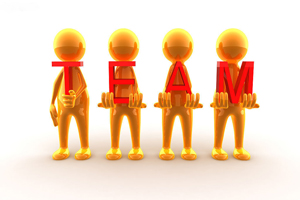 Equipment research, development, production and testing. We have over 25 R&D personnel with bachelor and doctor degrees to keep developing new pellet plant technology to continually improve the quality and performance of our equipments. We have strict rules to control all details of raw material purchasing, components processing to machine assembly and make sure they are qualified. We have built a specialized laboratory room to test all equipments after they are finished, so as to ensure their normal performance.
Complete biomass pellet plant design and service. Our engineers are experienced in making complete biomass pellet plant designs. We have designed pellet plans of different raw materials for customers in over 100 countries and regions. The plans include all processes from raw material pulverizing, drying, pelletizing to cooling and packing. We can offer installation for you and also staff training on how to properly operate the plant as well as how to solve the problems in production.
Rich exporting experience. We have exported our equipments to 105 countries and regions. No matter where you are, how complex your country's importing rule is, or how difficult it is to transport the equipments to your destination, we are able to do it!
"Meeting customer need and create wealth for customers" is our mission. We are always improving ourselves to give you the best pellet machines and the best service.