This pellet project is located in Vlasotince, Serbia.
Our client is a pellets supplier. The main raw material is log.
3 tons per hour capacity of
whole wood pellet line
, including lie splitter, chipping machine, sieving machine, stove, drum dryer, separator bin, 2 set of
pellet mill(BPM42)
, cooler, packing scale.
Below is the screenshot of our customer's website. For his privacy, we can't put the web address here. Click it to see a clearer version.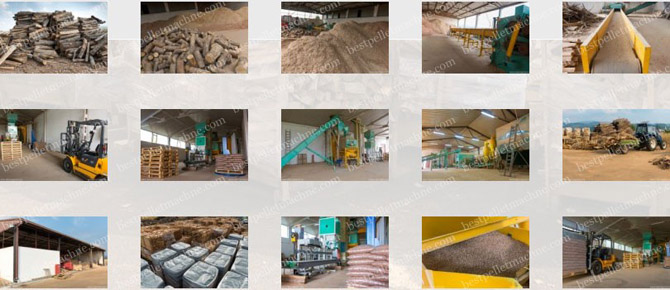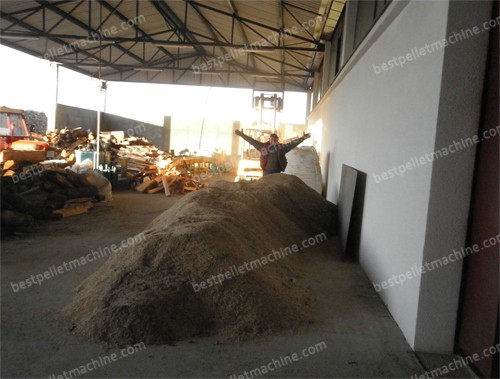 Material: logs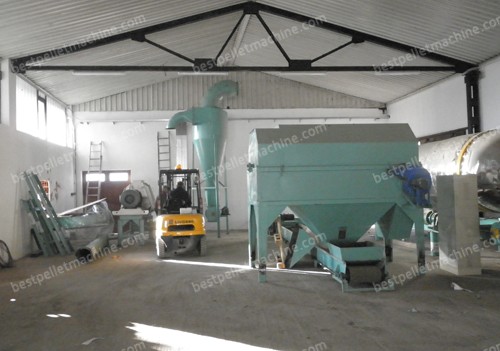 Sieving Machine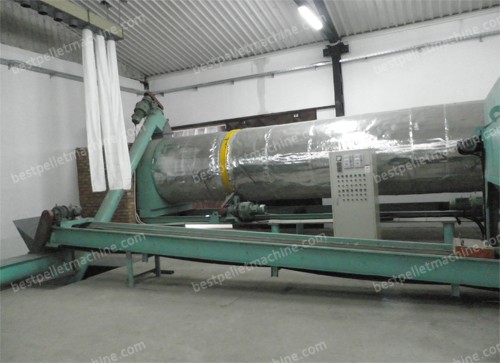 drum dryer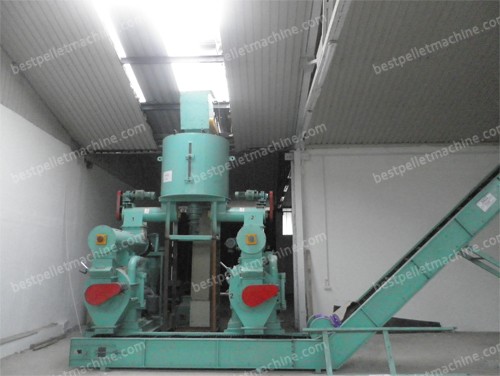 Key Pellet Mill Machine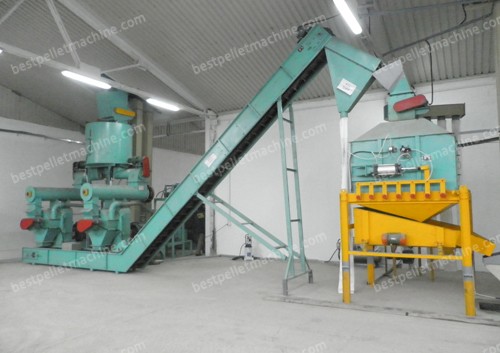 Pelletizer and Coller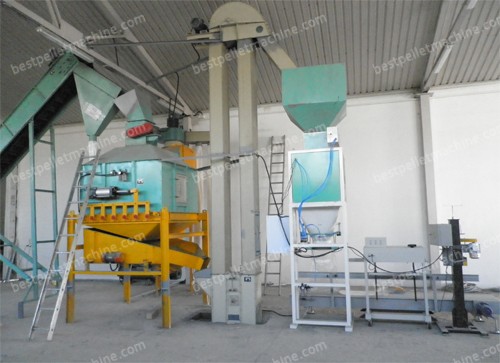 Cooler and packing scale for pellet project
More pellet plant info please
contact us for details
.