This Client had a
508 sawdust pellet machine
for half year. At end of year 2014 they brought two more sawdust pellet machines(model 420) along with capacity dry material 3TON per hour drying system.
All machinery arrived at Dec 2014 and finish installing and commissioning at Jan 2015.
Flow-Chart for This Pellet Project
Dry material--Sieve--Pelleting--Cooling--Packing
or
Wet material--Drying--Sieve--Pelleting--Cooling--Packing
Raw material come from furniture factory: like wood shavings, also from sawing mill wet saw dust as well as from hammer mill.
Right now the capacity for this project is 2000MT/Month of pellets. With 8mm and 6mm available.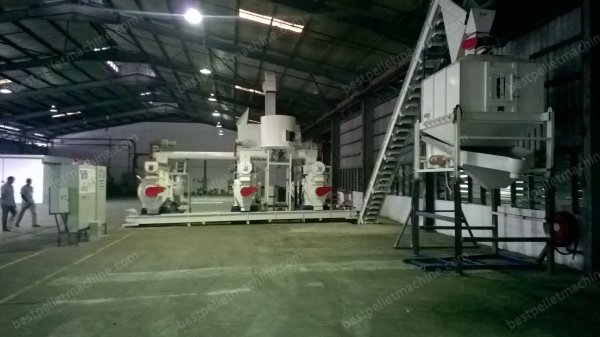 sawdust pellet machine line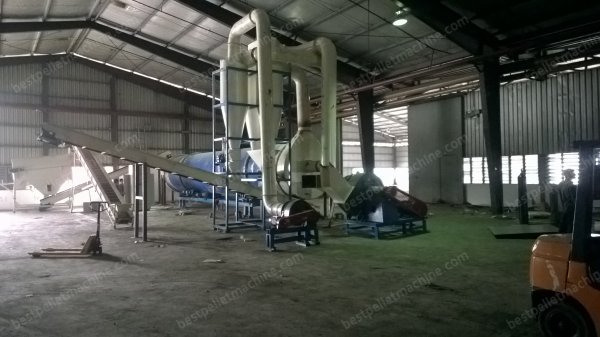 drying system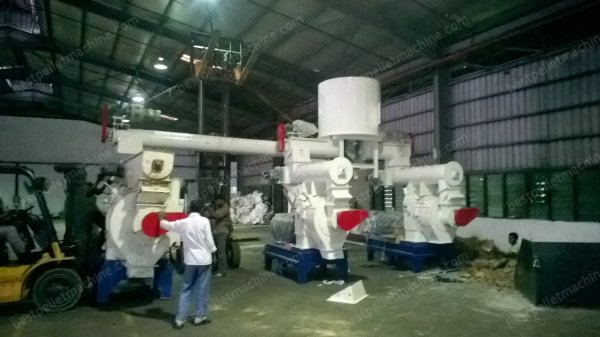 sawdust pellet machine
(one BPM508 pellet machine, two BPM42 pellet machine)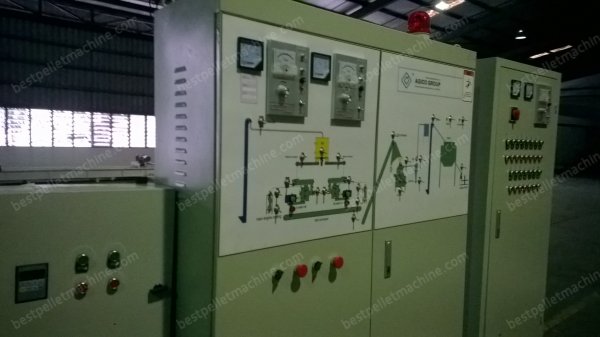 electronic control system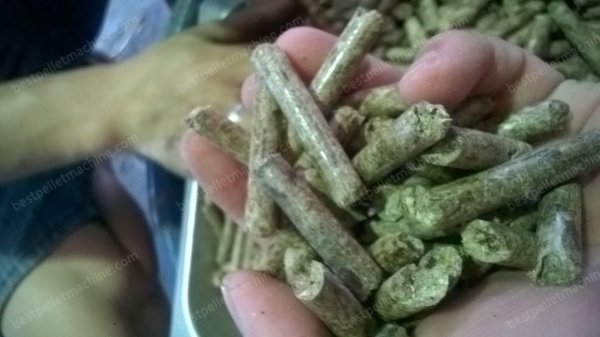 sawdust pellets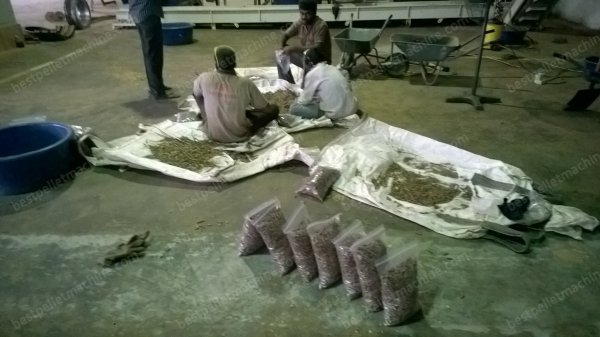 sawdust pellets packing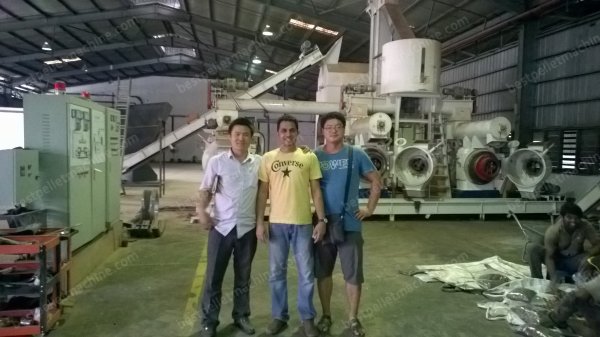 pictured with customers