wood pellet plant
is for our domestic customer. The raw material is mainly sawdust. It is composed by 5 sets of wood pellet mills, dryer, sieving machine, pellet cooler, and conveyor.
Raw material storage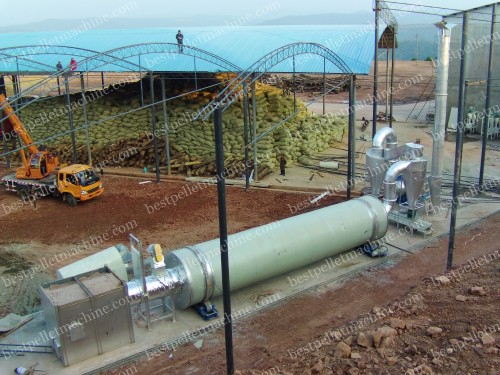 Dryer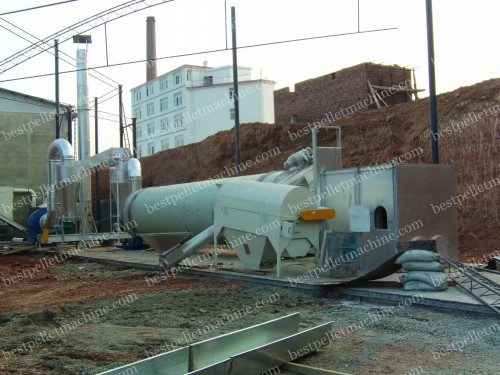 Sieving machine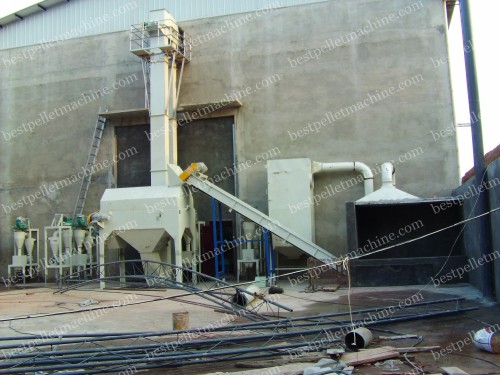 Wood pellet mills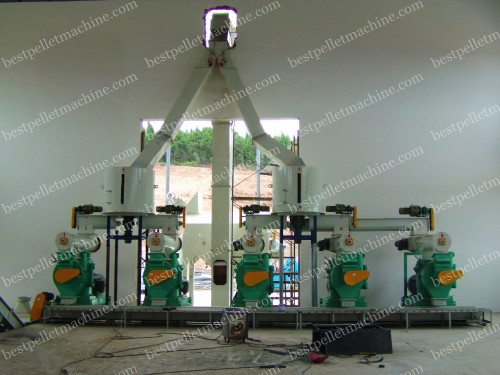 Wood pellet plant with cooler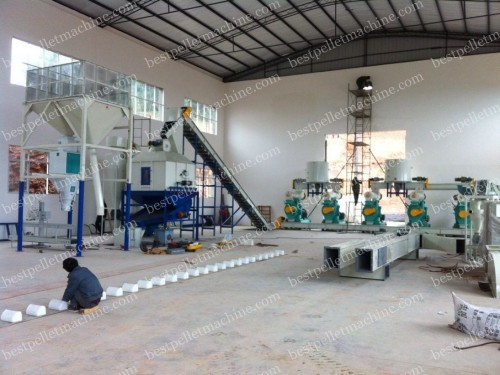 Wood or sawdust is the most common seen raw material for pellets production. As a result, almost every country has many wood pellet plants built or under construction. Now many companies, factories (furniture, woodworking, sawmill, etc.) and individuals are planning to build their own pellet plants for wood.