This is a 4-5ton/h EFB Pellet Plant for Serbia customer. It consist crusher, dryer, EFB pellet mill, cooler, conveyor, etc.
Details of the EFB pellet mill plant
Crusher: it used to crush the EFB palm fiber into smaller size (2-5mm), so that it is suitable for pelletizing.
Dryer: it can decrease the moisture content of palm fiber to around 8-12%.
EFB pellet mill: press the crushed palm fiber into dense EFB pellets, which are salable and can be used as fuel.
Cooler: can cool the pellets down.
Conveyor: used to convey the raw material EFB fiber and also pellets.
EFB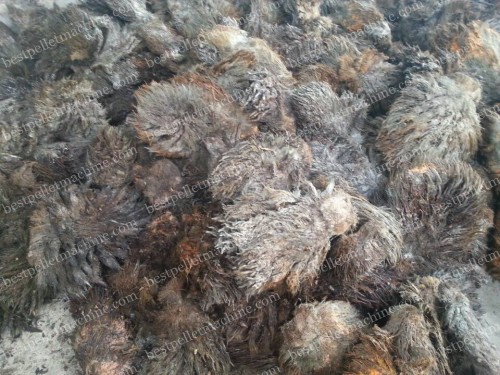 conveyor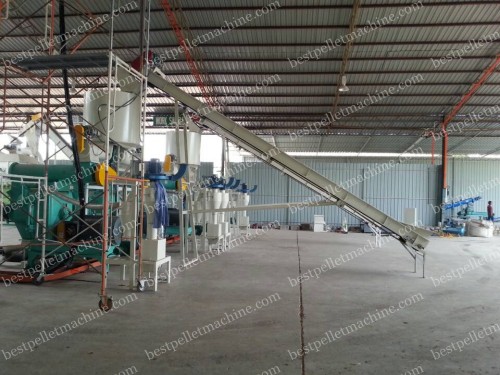 Dryer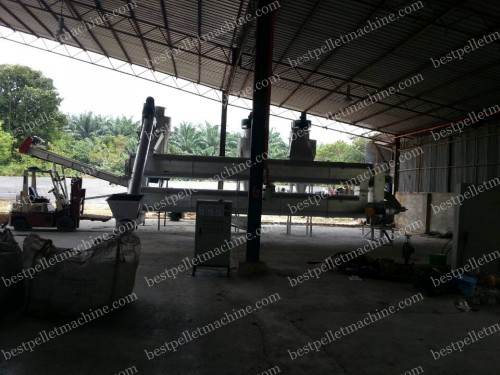 EFB pellet mills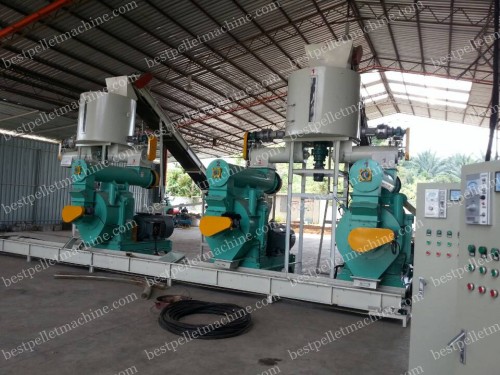 Complete EFB pellet plant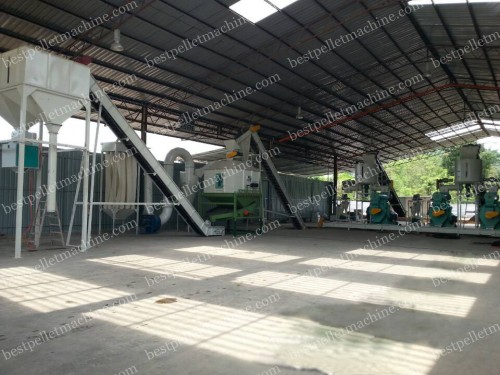 Cooling system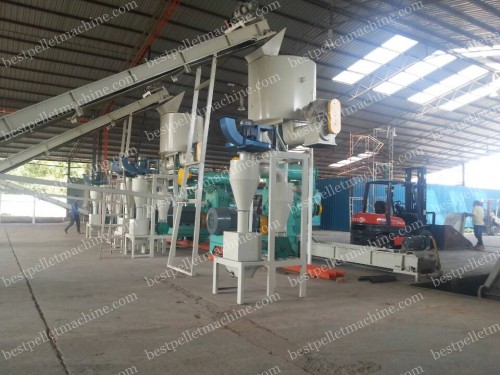 Pellet cooler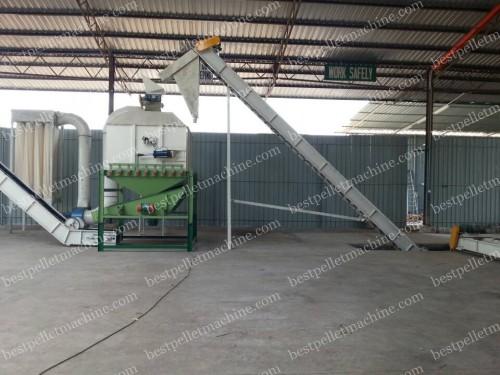 Conveyor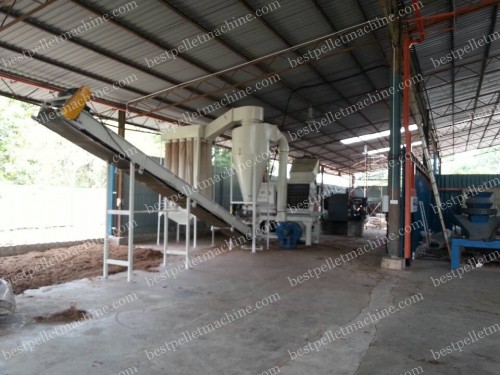 Palm is a common seen plant in west and southwest Africa, like Angola and Gambia; also Guinea, and Madagascar, Sri Lanka, Malaysia, Sumatra, Central America, West Indies, etc. As a result, people in these areas can build EFB pellet plant for making profit.