On Feb. 24, 2014, we shipped the complete wood pellet mill plant to Spain.
This wood pelleting plant was ready on Feb. 19, and our inspectors carefully inspected the cargos and tested its running. This plant mainly includes 1 set of BPM35 ring die wood pellet mill (380V, 50HZ, 3phase, 55kW) with 6mm die, 1 set of TFS500 hammer mill (380V, 50HZ, 3 phase, 22kw) with 3mm sieve and 1 set of SKLN11*11 pellet cooler.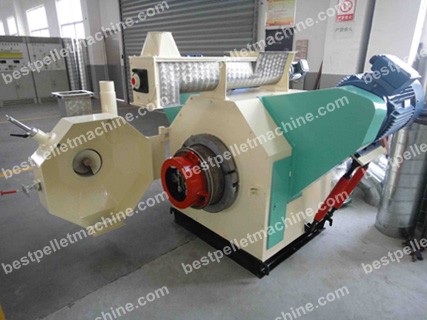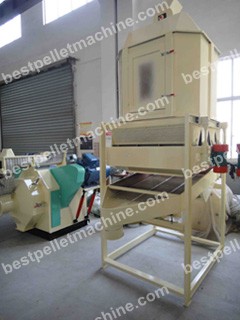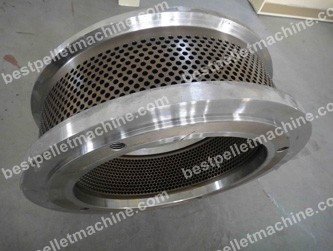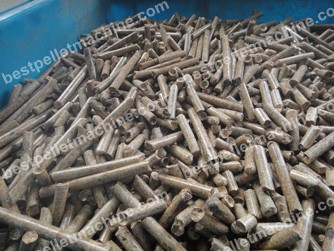 This Spanish customer has raw material of pine wood and other mixture of hardwood. He was so interested in our wood pelleting plant for sale that he sent us email and told us about his idea of making fuel wood pellets for sale. Then he got our reply within the day. We showed him our previous production video and he was quite satisfied. After discussion, he finally decided to purchase our wood pelleting plant.
He also expressed his thanks to our sales team. We do hope his business will prosper.